About our Clinic
Zango Mediclinic contains one ward that conceived as functional organizational structure, in which patients requiring a similar area of expertise are grouped into independently controlled departments.
It may also have acute services such as an emergency department, minor surgeries, as well as a range of medical specialty departments such as: Pediatrician, Cardiologist, General medicine, General surgery, Gynecologist and Gastroenterologist

Professionals
Welcome to Medical Clinic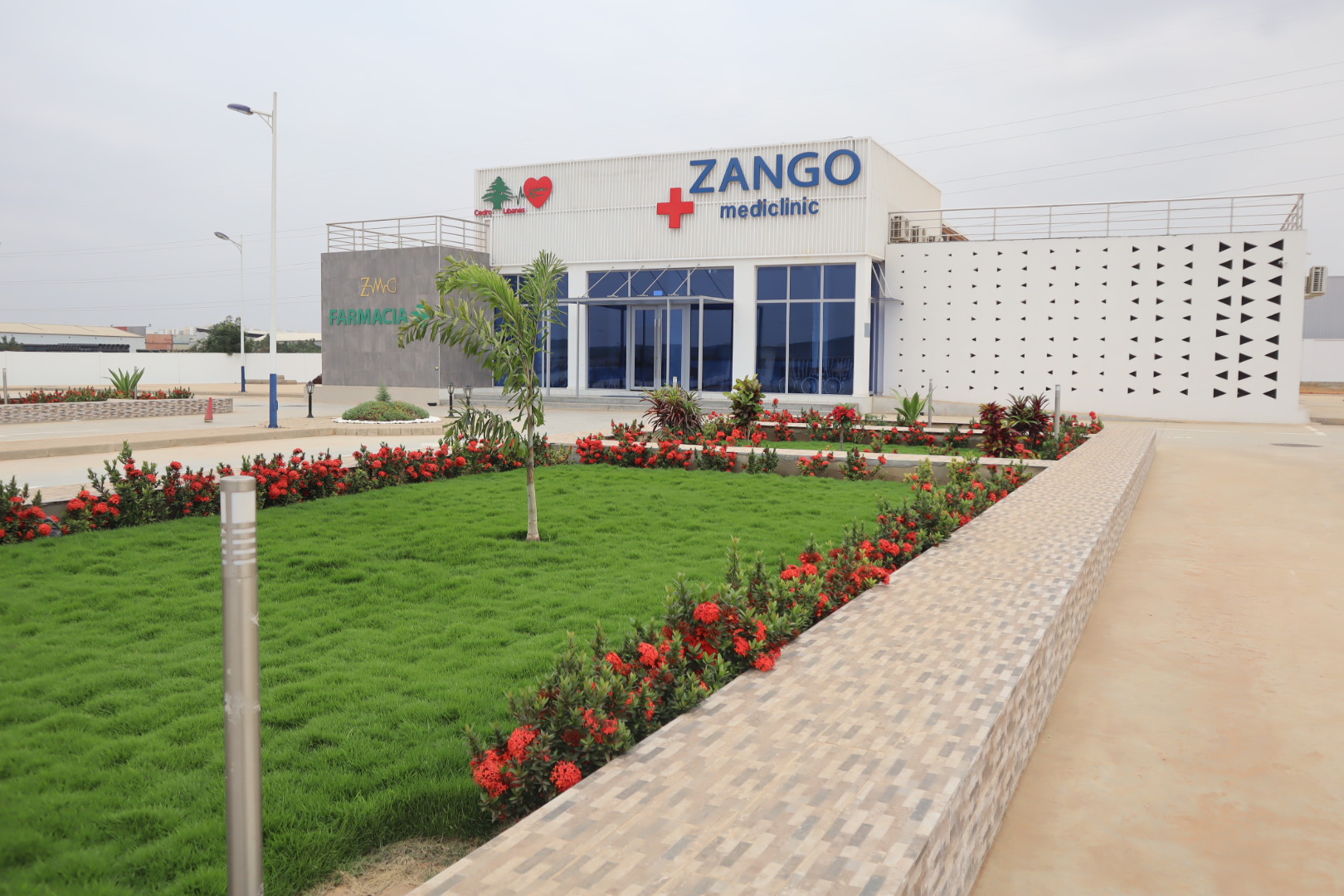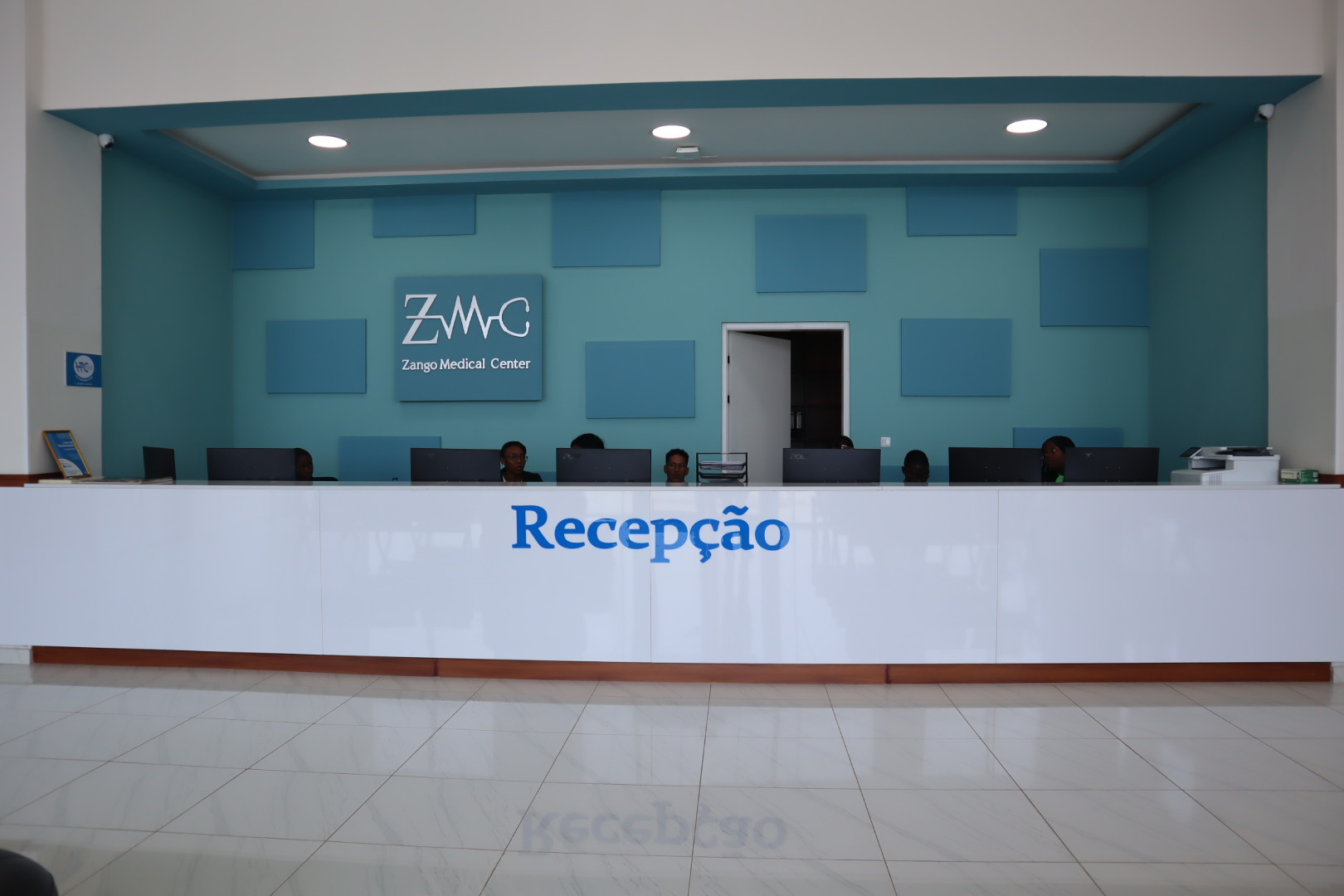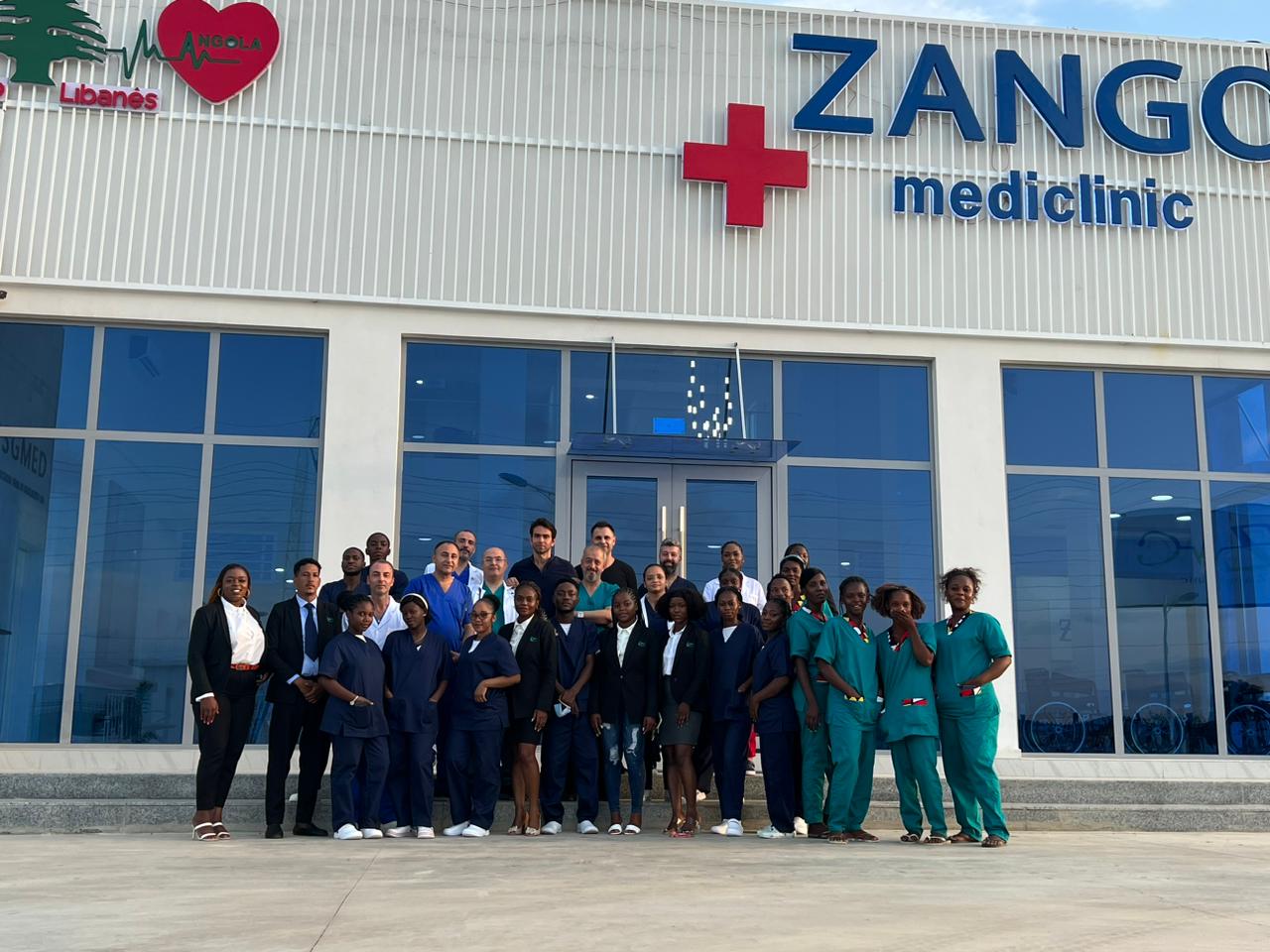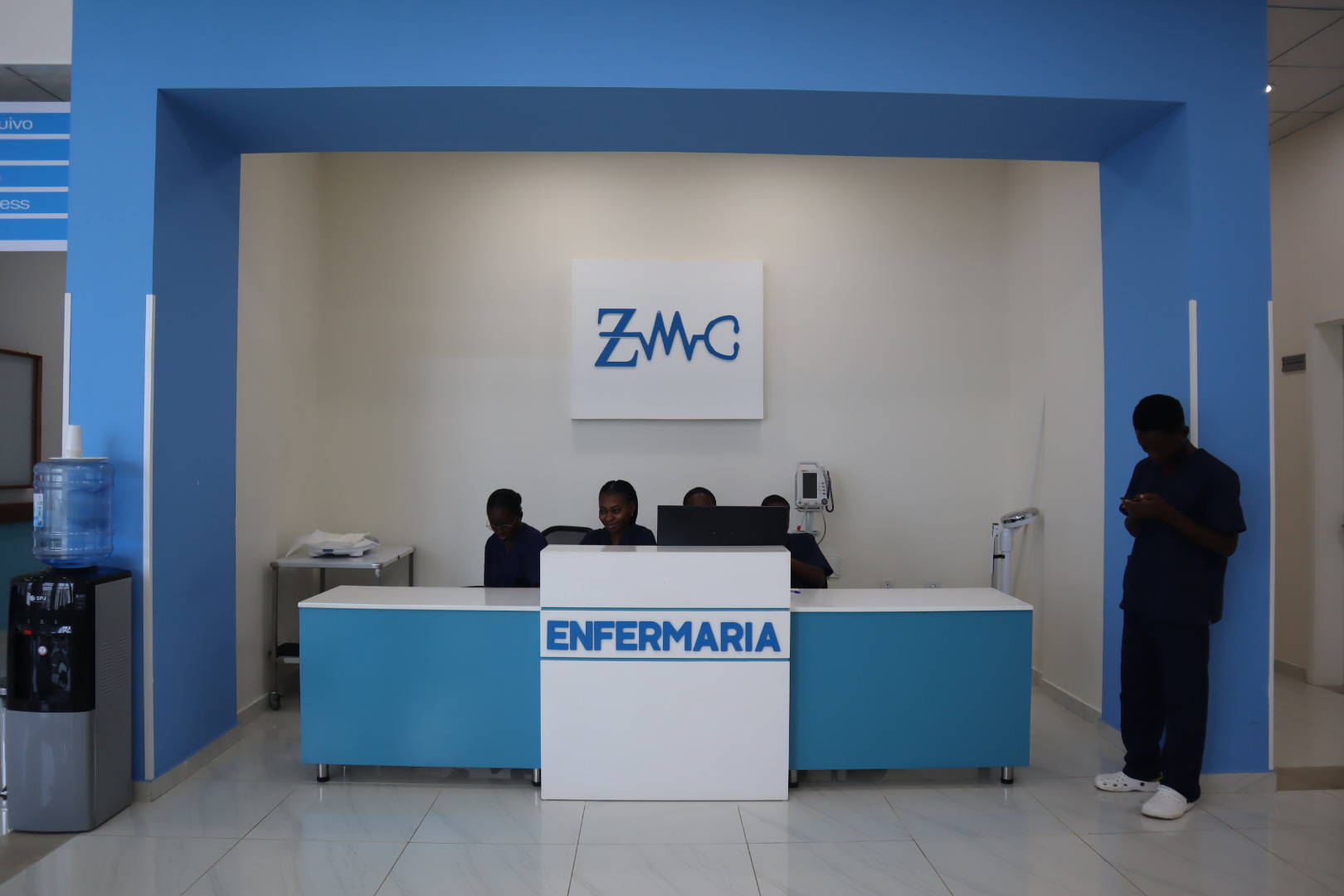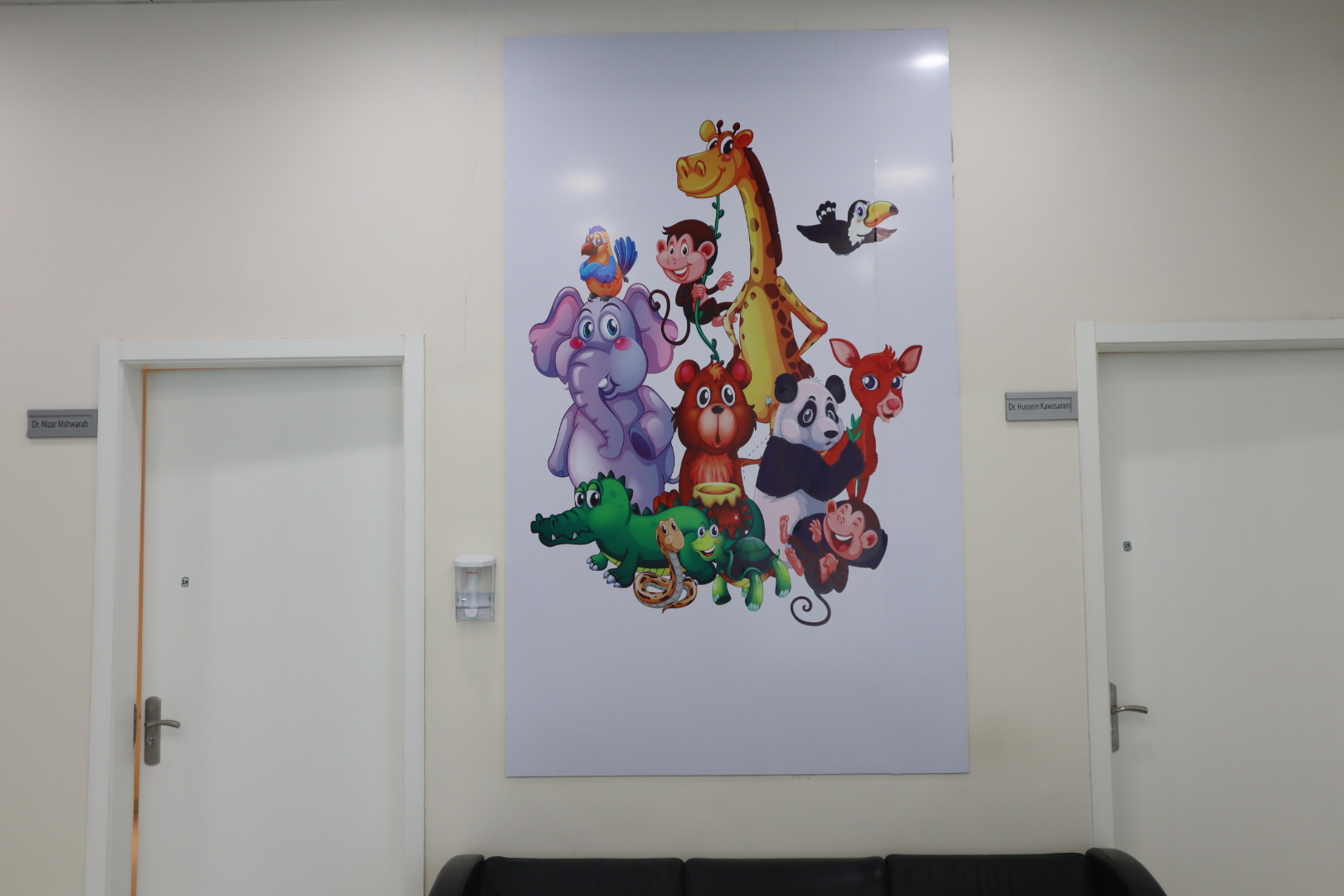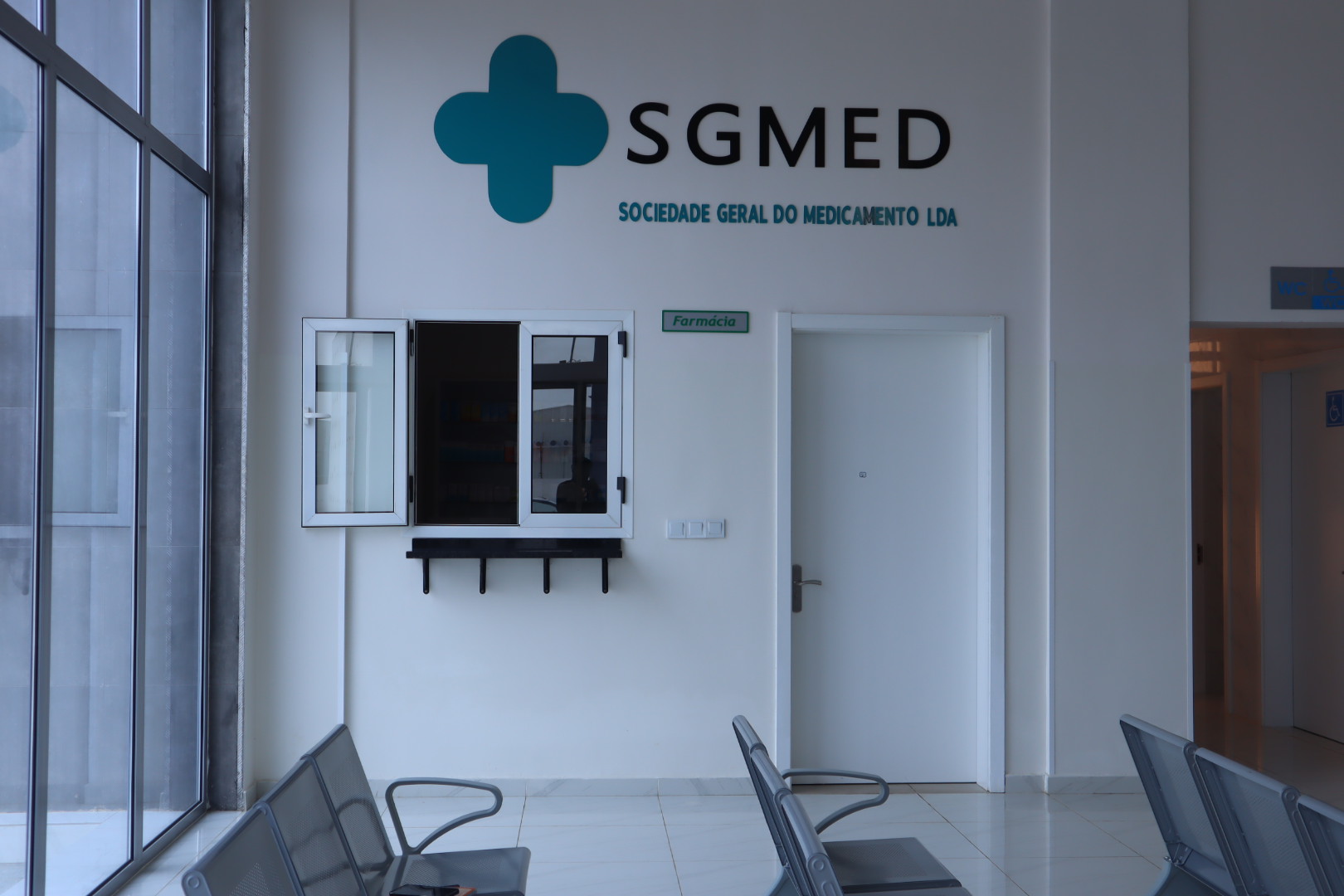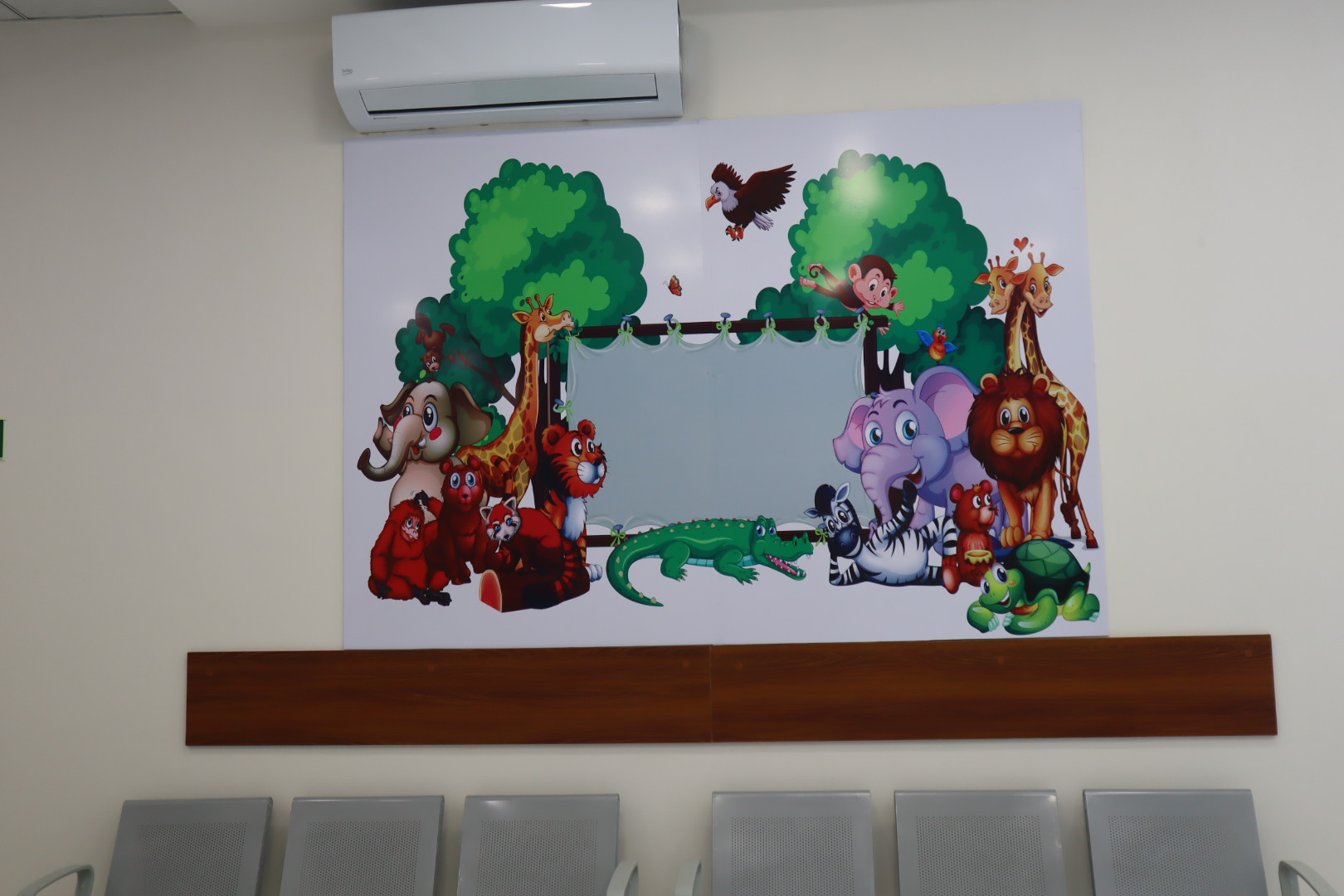 To provide patient-centered healthcare with excellence in quality, service, and access. To improve the quality of life for all we serve by providing world-class health care in a caring, patient-centered environment.
Our advanced Diagnostic machine are able to provide high accuracy in Diagnosis and allow our specialty Doctors to offer the best treatment.
All our Doctors are with at least 10 years of experience with specialty with specialty degrees in different medical fields.
Professionals
We Care About You
Embrace your Health
Discover personalized wellness solutions, expert guidance, and inspiring resources. Prioritize your well-being with our diverse range of health tips, exercises, and nutritional advice. Empower yourself to live a fulfilling life, one step at a time.
Primary Health Care
Our Primary Health Care service provides accessible, comprehensive, and compassionate medical assistance for individuals of all ages. Our dedicated team of healthcare professionals is committed to promoting preventive care, early detection, and personalized treatment plans to ensure your well-being. Trust us to be your partners in health and vitality.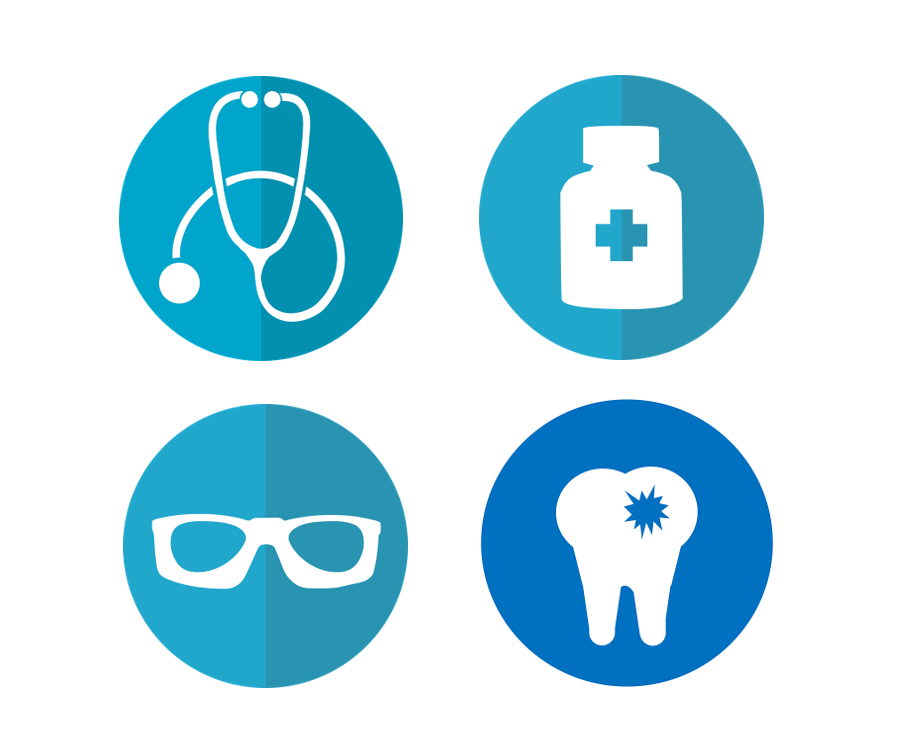 Achieving Better Health Care
Discover the path to superior healthcare services with our innovative solutions. We empower patients and providers alike, enhancing accessibility, efficiency, and patient outcomes. Embrace a brighter future of healthcare through cutting-edge technology and compassionate care, achieving a healthier society together.