Gastroenterology & Hepatology
Treats digestive system issues: as diseases that affect the oesophagus, stomach, gallbladder, pancreas, liver, intestines, colon, and rectum.
Hepatologists treat the liver, gallbladder, pancreas, and bile ducts.
The Gastroenterology department focuses on the diagnosis, treatment, and prevention of digestive system disorders. These conditions can range from minor stomach discomfort to more serious conditions like colon cancer. The team consists of highly trained specialists who are equipped with the latest technology and techniques to provide comprehensive care for patients. They use various methods such as endoscopy, colonoscopy, and ultrasound to diagnose and treat ailments. The department emphasizes a patient-centered approach and works closely with patients to develop personalized treatment plans that aim to improve their digestive health and overall wellbeing.
Investigations / Procedures
Examination by a certified Gastroenterologist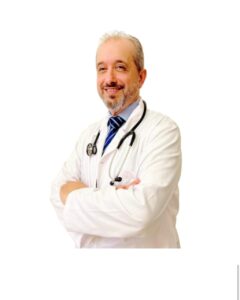 Internal Medicine (Medical Director).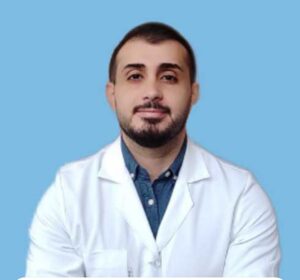 Gastroenterologist and Hepatologist