Minor surgery
Minor surgery is a medical procedure that involves a small incision or manipulation of tissue, typically performed under local anesthesia. It is generally less complicated and carries fewer risks than major surgery, requiring less time for recovery. Common examples of minor surgery include removal of skin tags, cysts, and small tumors, as well as procedures involving the eyes, ears, nose, and throat. While generally considered safe and effective, all surgeries come with some degree of risk, so it is important to discuss concerns and review the details with a qualified medical professional beforehand.
Investigations / Procedures
Anatomy pathology of excisional biopsy excursion
Biopsy of skin with pathology
Excisional biopsy
Excision of small benign tumors
Incision and drainage of subcutaneous abscess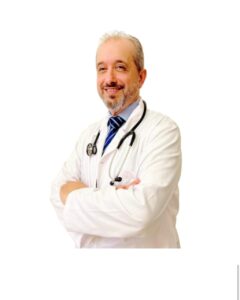 Internal Medicine (Medical Director).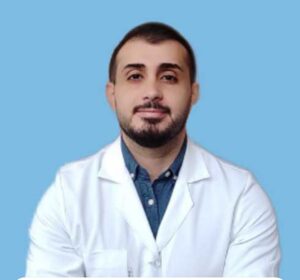 Gastroenterologist and Hepatologist