Obstetrics & Gynecology
The gynecology department specializes in providing compassionate care for women's reproductive health needs. Our team of highly skilled gynecologists, nurses, and medical assistants work together to offer a full range of services, including routine exams, pregnancy care, contraception, and treatment for gynecological conditions such as endometriosis and pelvic pain. We are committed to delivering high-quality care in a warm and welcoming environment and strive to empower our patients to make informed decisions about their health. Our goal is to help women achieve optimal health and wellness throughout their lives.
Investigations / Procedures
Pap smear
Fetal sonography
Uterine + Ovaries sonography
Hysterosalpingography
Insertion of contraceptive devices (IUD…)
Examination by a certified Obstetric & Genecology doctor.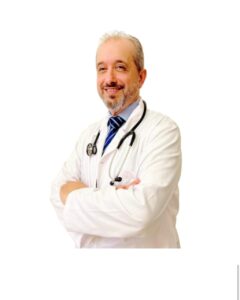 Internal Medicine (Medical Director).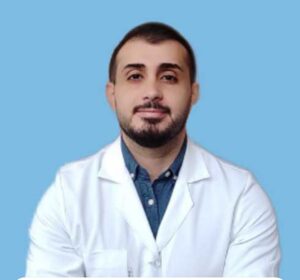 Gastroenterologist and Hepatologist